The Utah Restaurant Association Proudly Presents
Emmy® Award Winning TeenChef Pro
Sunday Mornings 9:30 AM
Join 12 Utah TeenChefs as they compete for the opportunity of a lifetime: a four-year scholarship to Johnson & Wales University and the dream of becoming a professional chef. Hand-selected to compete on the teams of 3 of Utah's hottest Chefs; MentorChef Tyler Stokes – Provision SLC, MentorChef Justin Shifflett – Stoneground Kitchen and MentorChef Jodie Rogers – Deer Valley Resort. Join host Michael Mchenry, Founder Of McHenry Restaurant Group along with some of Utah's best culinarians as guest judges guide our TeenChefs as they are introduced skills and techniques each week for the teens to learn. They only have two burners and 60 minutes to create a dish for the MentorChefs who blindly taste the dishes as the Mentor Judges and choose the winning dish.
The team with the winning dish gets to decide which two teens will duel against one another in a culinary cook-off. The two dueling teens only have 15 minutes to prepare an amuse bouche to see who will go home and who will stay to cook another day.
Both Mentor Chefs whose teen does not lose in the duel may SAVE the teen going home by choosing a teen from their team to go home instead to craft their perfect team.
ProStart is the Utah Restaurant Association's school-to-career curriculum providing juniors and seniors in high school with critical skills they will need to enter the restaurant industry at a competitive and experienced level.
Introducing Our Host
Michael McHenry

Chef Jodie Rogers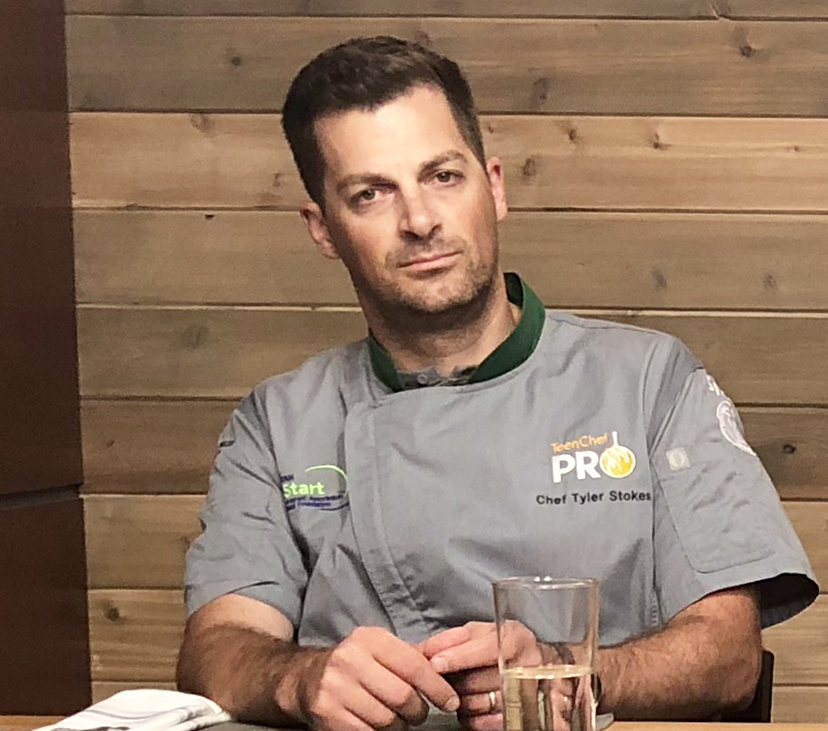 Chef Tyler Stokes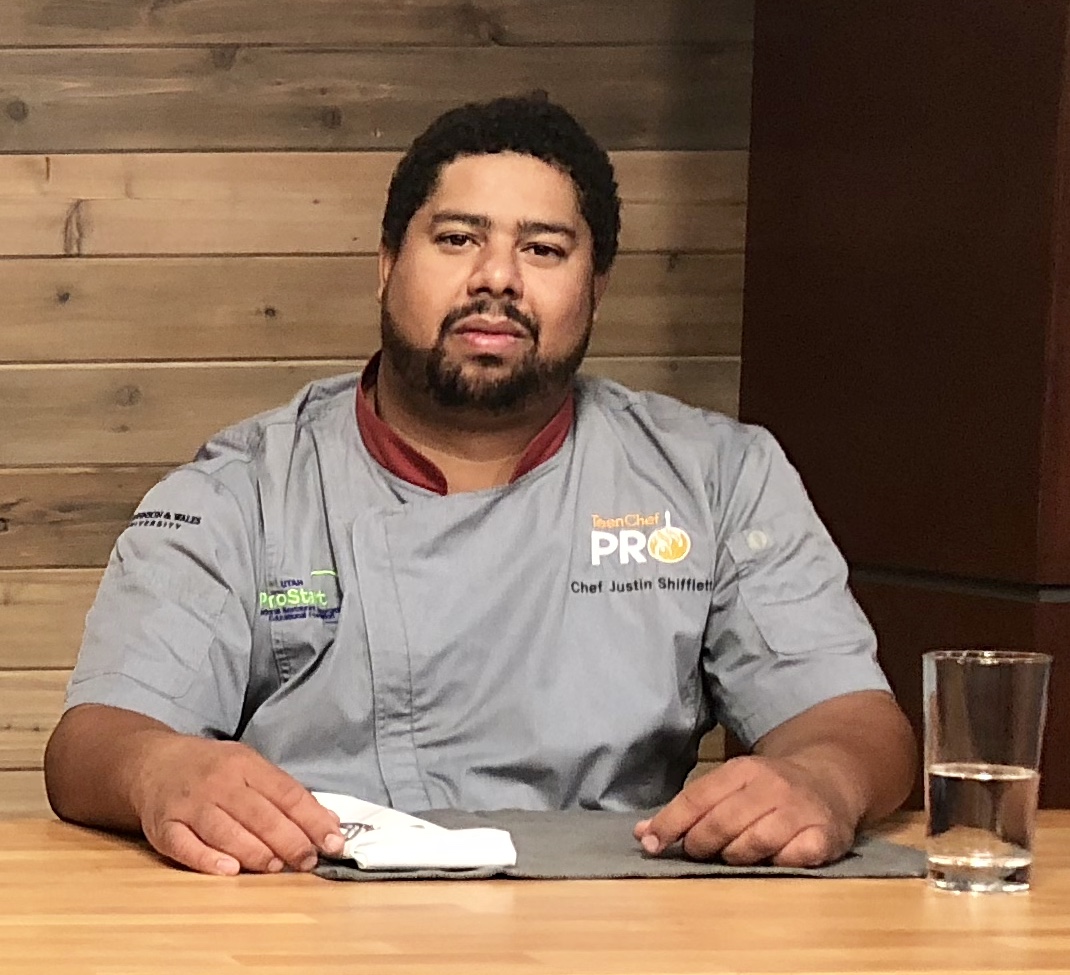 Chef Justin Shifflett
Thank You To Our Sponsors